Practice Update
From 17 May 2021, people in England who have been fully vaccinated against COVID-19 can demonstrate their vaccination status for international travel. A full course is currently two doses of any approved vaccine. Vaccine status will be available from:
It may take more than a week for your identity to be checked and verified so you can use these services.
If you cannot access these online services, and you have had two vaccines, you can request a paper letter from the NHS by calling 119. Only call 119 if you had your second dose more than five working days ago. It may take seven working days for the letter to arrive.
This practice is not able to provide you with a letter that shows your COVID-19 vaccination status.
When you're planning your travel, check the latest information on demonstrating your COVID-19 status when travelling abroad on the gov.uk website. Make sure there is time to get proof of your vaccination status before you leave.
IMPORTANT INFORMATION REGARDING THE COVID VACCINATION FOR ALL PATIENTS AGED 70 AND OVER REGISTERED AT A SURGERY IN THE SOUTH HARDWICK PRIMARY CARE NETWORK
South Hardwick Primary Care Network Surgeries:


Royal Primary Care Clay Cross
Clay Cross Medical Centre
Staffa Health – Tibshelf, Stonebroom, Pilsley, Holmewood
The Village Surgery, Pinxton
North Wingfield Medical Centre
The Limes Medical Centre
St Lawrence Road Surgery
Wingworth Medical Centre
Blackwell Medical Centre


The South Hardwick Primary Care Network have now contacted most of our patients who are 70 and over to offer them their first dose of the COVID vaccination. If you or a family member are in either of these categories and have not heard from the surgery or do not have a vaccination booked, please contact your surgery to arrange your vaccination as we may not have the correct contact details or may have already tried to contact you with no success.
There are no plans currently for COVID vaccinations to be delivered at individual practice level. Do not delay taking an appointment for your COVID vaccination. You may end up travelling further afield and waiting longer. Our advice to patients is to take the first available appointment they are offered and to make every effort to attend when contacted
Notice:
On Thursday 28th January 2021 practice is open for urgent care only as the practice staff are supporting the covid vaccination programme.
Patients can still access eConsult via the website banner, you will only have access to self help and pharmacy options. The service is only available Monday-Friday.
Welcome to Wingerworth Medical Centre
Here at Wingerworth Medical Centre we continually strive to provide the highest standard of healthcare.
Our multidisciplinary team are caring and responsive to patients' needs regardless of age, gender, disability, ethnicity, sexual orientation or religion.
We support and safeguard children and adults in need.
We encourage patients to be pro-active in the management of their care.
We promote choice and personalised care whenever possible
Newsletter
To receive future editions of the newsletter straight to your inbox sign up below.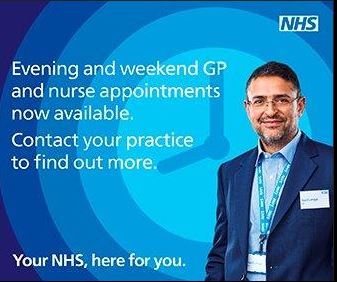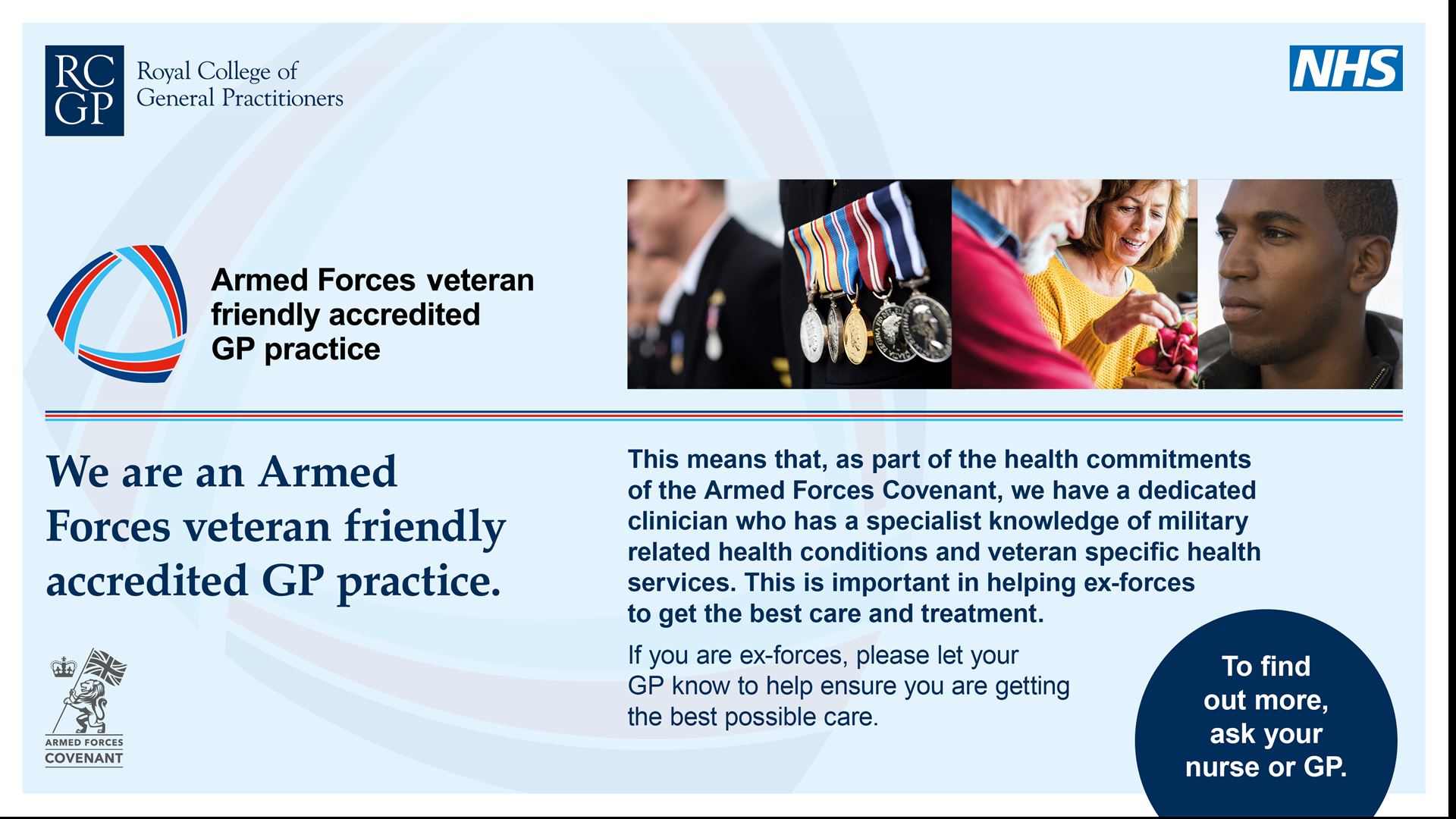 I use the NHS App because...
The NHS App: a simple and secure way to access a range of NHS services on your smartphone or tablet. Meet some of the NHS App Ambassadors: Lauren, a midwife in Leeds, Arun, a surgeon in Worthing, Ben, a paramedic in Southampton, and Dionne, a senior nurse in London. Download the NHS App iOS:
https://apps.apple.com/gb/app/nhs-app/id1388411277
...